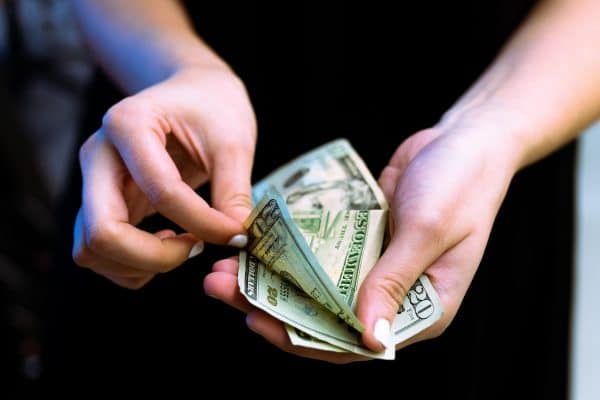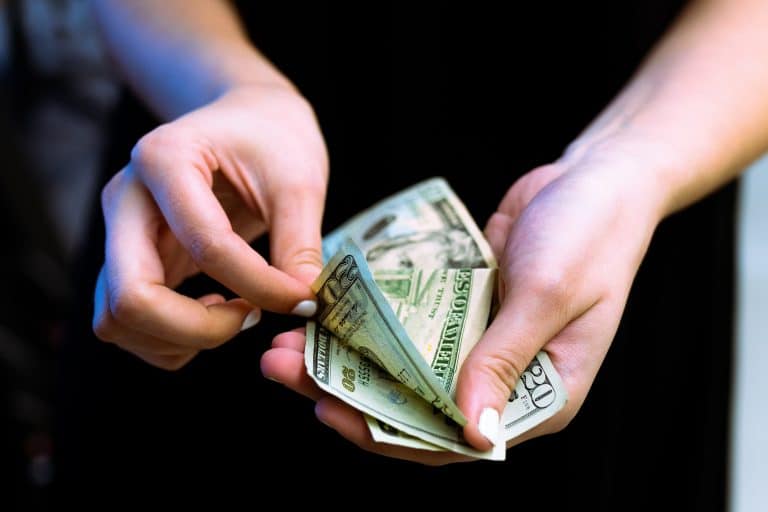 U.S. fintech Payrix announced on Thrusday it secured $50 million through its Series A funding round, which was led by Blue Star Innovation Partners and Providence Strategic Growth. Founded in 2015, Payrix stated it provides SaaS businesses and marketplaces a flexible technology platform that enables them to optimize payments for maximum growth.
"Payrix offers the ability to seamlessly grow with the user's business. From those just getting started to those who are truly ready to become a payment facilitator, Payrix provides white-label solutions that afford the flexibility to customize precisely and strategically. It enables users to leverage solutions that maintain the brand integrity of their merchant customers."
While sharing more details about the company,  Benny Silberstein, Co-founder and Chief Strategy Officer of Payrix, explained:
"We've listened to our clients, many of which have exciting plans to expand – and as we continue to scale Payrix, we want to follow our clients where they operate – domestic and abroad."
Payrix Chairman and Blue Star Founder, Rob Wechsler, also commented:
"We believe strongly in this team of technology and fintech professionals not only for their best-in-class infrastructure, but their passion and fanatical focus on their customers. There's never been a more exciting time to fuel stickiness and monetization for SaaS companies in a way that's never been done before."
Payrix added that the funding will be used to scale and enhance the company's product suite and team, along with accelerating into the global markets and continue to focus on customer experience.