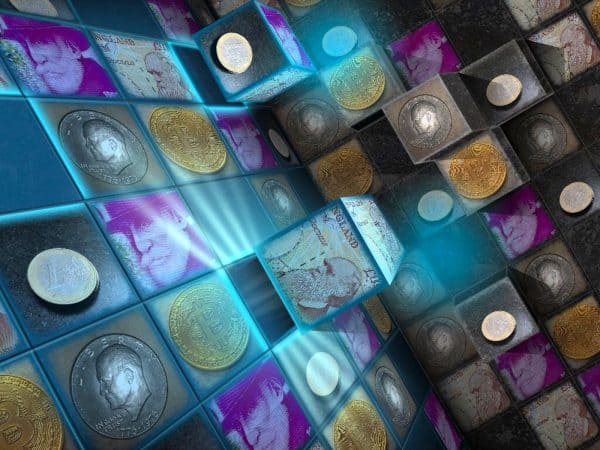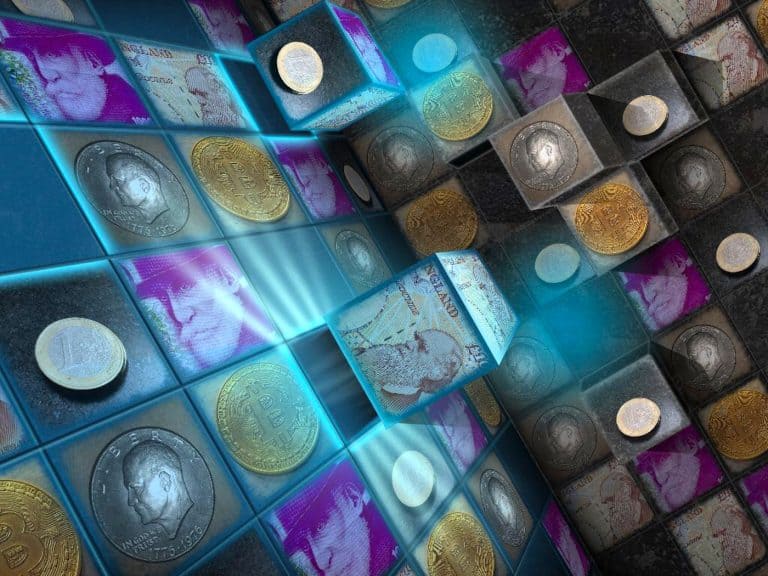 Have you ever wondered which countries are working on Central Bank Digital Currencies (CBDCs) and where they stand in the process? Are they simply doing research or is there a pilot program in the works? Or maybe there is a digital currency live and in the wild being used by consumers and businesses alike?
Well, wonder no more. Three individuals, each affiliated with the Boston Consulting Group, have put together a CBDC tracking page to help sort through the fog of digital information and offer a one-stop location to keep track of CBDC projects.
Bihao Song,  Senior IT Architect (Blockchain Chapter) at Boston Consulting Group, Kaj Burchardi, MD – Head of Platinion Netherlands part of The Boston Consulting, and Igor Mikhalev,  Expert Principal at Boston Consulting Group (DigitalBCG), have created a website that is kind of cool.
Each country indicates the status of any CBDC affiliated project along with the name of the bank, tech utilized (ie flavor of blockchain), programmability, type of usage, and more.
While the US is in the midst of CBDC research, and Italy has canceled any plans, China is already piloting its digital yuan or DCEP. A few, like Venezuela's much-maligned el Petro – have already launched. Regardless, this is a nice snapshot of the CBDC realm – if it is maintained.
The CBDC Tracker is available here.