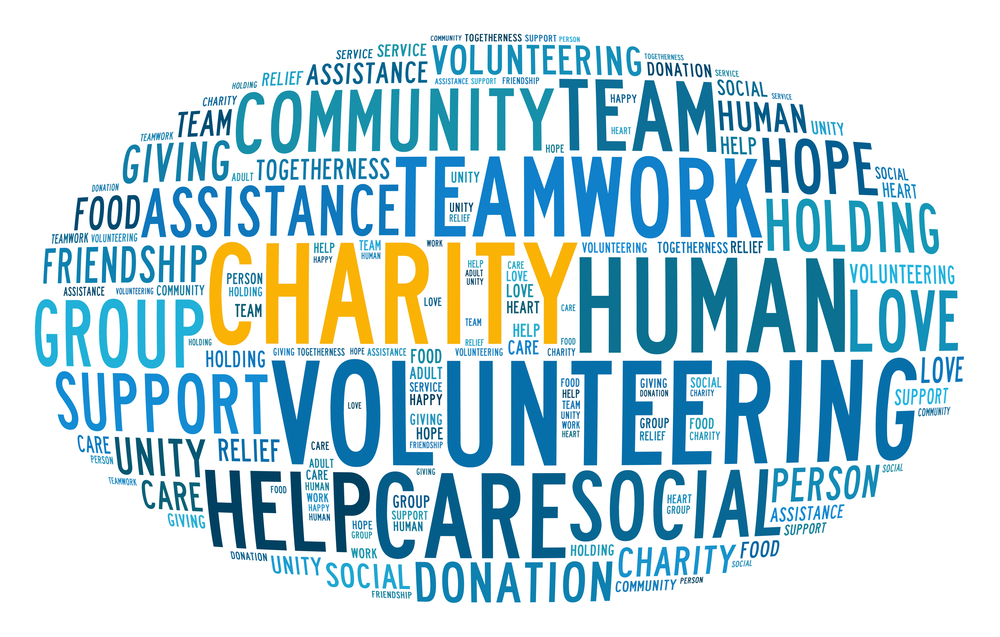 Eight undergraduate students from the Frederick S. Pardee School of Global Studies at Boston University have been selected for the Yawkey Non-Profit Internship Program. The Yawkey program is designed for sophomores and juniors and provides funding to support participation in unpaid internships at nonprofit organizations. The program also provides an educational framework which strengthens the experience through a series of program components that help students to plan for, engage in, and reflect upon their internships.
Of the 43 total students selected for the Yawkey program this Fall, Pardee School students accounted for 18% of the selected program candidates. The selected students are Alexis Bauer ('22), Taylor Donnelly ('22), Sylvie Frechette ('22), Andrea Gustafson ('22), Elizabeth McCarthy ('22), Hannah Patterson ('22), Sydney Pickering ('22), and Erin Reda ('22).
The Pardee School asked these students to provide some insights into their internships and what they hope to accomplish through the program. There responses are as follows:
Alexis Bauer ('22)
I will be interning remotely with the Developmental Department at Cradles to Crayons for this fall semester as the developmental intern. Cradles to Crayons is a nonprofit organization that provides homeless or low-income children with the essential items that they need to thrive.
This semester, with COVID keeping me at home in Illinois, I thought that the Yawkey Program would be the perfect opportunity to be able to build up my resume and get a bit of an income. In addition, I have actually been interning with Cradles to Crayons since February of this year and when they asked me to stay on for the fall semester, I knew that the Yawkey program would be my savior. I would be able to continue doing the internship that I love.
One of my goals for this internship is to meet different people on the Cradles to Crayons team and ask about their journeys post-undergrad. I hope that I am not only able to take away valuable skills from this internship, but I hope to be able to build a network of people who have been in the same shoes that I am in right now. COVID has made it challenging as this is not the typical internship experience I would hope for, but I know that in the long run, I am gaining valuable skills and experiences that can aid me in the future!
Andrea Gustafson ('22)
I will be working for the Women's Fund of Rhode Island, interning specifically for their Women's Policy Institute. The Women's Policy Institute is a leadership program to help women strengthen their advocacy skills to influence policy in Rhode Island.
In this 9 month program the fellows will come together to create one or two policies they all feel passionate about. We have already had two all day sessions for this program, and each woman is wonderful and full of so much passion for social justice issues within the state of Rhode Island. I really can not wait to see the final policy created by these women, as I know it will be stellar!
I hope to learn about how to be a better advocate for political issues important to me. From one of our previous sessions on lobbying, I already feel more confident talking to my local officials and developing relationships with them as a concerned constituent. In addition, the monthly panels are exposing me to lots of people within government and advocacy in my home state of Rhode Island, allowing me to network and begin to get my foot in the door for potential government careers in Rhode Island!
Elizabeth McCarthy ('22)
This fall, I am the Communications and Social Media Team Lead for Born Global, an environmental nonprofit with offices in Beirut, Paris, and Maine. The main goal of the nonprofit is to encourage "innovation education" through the concept of biomimicry – looking to nature to solve human problems.
Over the summer, I helped coordinate an innovation competition for high school students in Lebanon. The students really enjoyed it, and we were all incredibly impressed by what they were able to produce. At the start of the fall program, I asked BU alumna and CEO of Born Global, Dr. Kimberly Samaha, if we could involve my former high school in the fall iteration of this competition. She immediately agreed, and now I am helping to coordinate what we are calling a "coopetition" where students from Lebanon and Houston work together on biomimicry inspired innovation projects.
I really hope to become a better leader, improve my time management skills, and further my knowledge of biomimicry. I am very passionate about the environment and even considered choosing the development track. Ultimately, I went with Regional Politics and Cultural Anthropology, so this internship allows me to pursue one of my passions even though it is not the focus of my studies.
Hannah Patterson ('22)
I will be interning with the Massachusetts Women's Political Caucus (MWPC).
I'm most looking forward to gathering a greater knowledge of the financial and administrative role of running a non-profit organization. However, personally I hope to gain a network of strong successful women.
During this internship, I hope to gain an understanding of running a non-profit organization, what effective political advocacy looks like, and how to facilitate a PAC endorsement process. These skills and more will help me establish my professional career in international law and my personal endeavors in the advancements of women.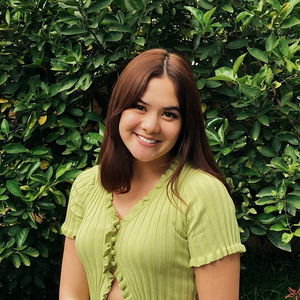 Sydney Pickering ('22)
I will be interning with Consortium on Gender, Security, and Human Rights (CGSHR).
This opportunity is especially compelling for me as it would allow me to strengthen practical technical skills, while exploring my intellectual passion for security studies with my extra-curricular history in gender-based advocacy. I am most looking forward to broadening my understanding of security studies with a feminist lens, especially through conversations with the diverse cohort of interns I am working with.
My main goal is to develop a deep and diverse understanding of the intersection of gender and security, which I can use as a foundation in pursuing a career in national security law and policy. As someone who is deeply passionate about national security, our legal system, and civil liberties and rights, especially pertaining to women, I understand that I must first research and study the complexities of these topics before inciting change as a professional.