M1 Finance, a U.S.-based automated money management platform, announced on Thursday it surpassed $2 billion in assets on its platform, just six months after hitting the $1 billion asset mark. The company claims that it reached both $1 billion and $2 billion AUM thresholds faster and with far less funding than any of its fintech peers.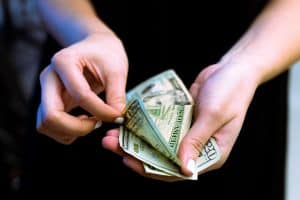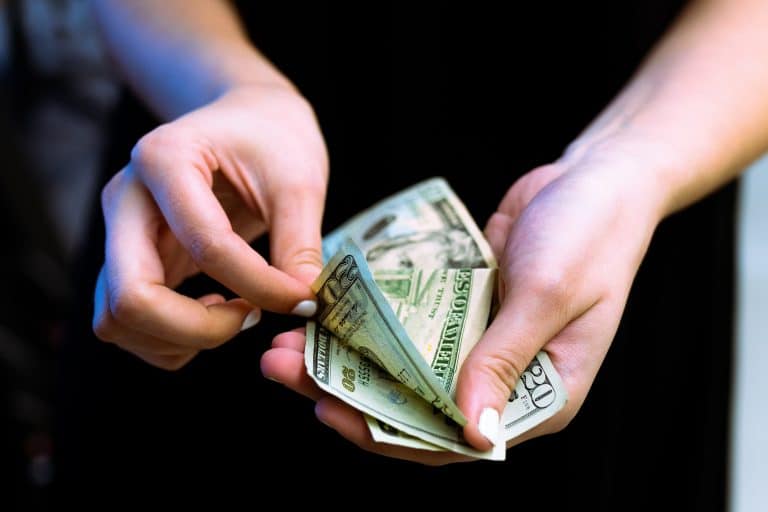 Founded in 2015, M1 describes itself as an intelligent, seamlessly integrated money management platform that puts financial future in its customers' hands. Its mission is to empower customers to improve their financial well-being. To do this, M1 combines investing, borrowing, and cash management in one platform, which features the following products:
Invest: Build a portfolio of stocks and ETFs for free with an M1 Finance account
Borrow: Unlock a low-cost flexible portfolio line of credit with just $10,000 invested
Spend: Get the best of digital banking that integrates with investments
M1 also revealed that more than 500,000 self-directed investors use its suite of money management products to build long-term wealth, meet medium-term financial needs, and manage short-term spending. Speaking about the milestone, M1 Finance CEO Brian Barnes attributes the platform's successful growth to strong word of mouth among its loyal user base. 
"Our record number of account signups and net inflows on M1 is evidence that our platform is solving financial challenges for people, so much so they want to talk about it with their families and friends," said Barnes. "Investors are tired of the work required to manage their money across many apps and banking providers, and they are desperate for an app that combines investing, borrowing, and banking in one." 
Barnes then added:
"Self-directed investors who want to build wealth over the long term are hungry for a finance 'super app' like M1. We give investors complete control of managing their money in one place, while leaving it to our technology to take care of the tough work like portfolio balancing, reinvesting, and money movement."